Welcome to Pinewoods Church!
Sunday School
Sunday Worship
What to Expect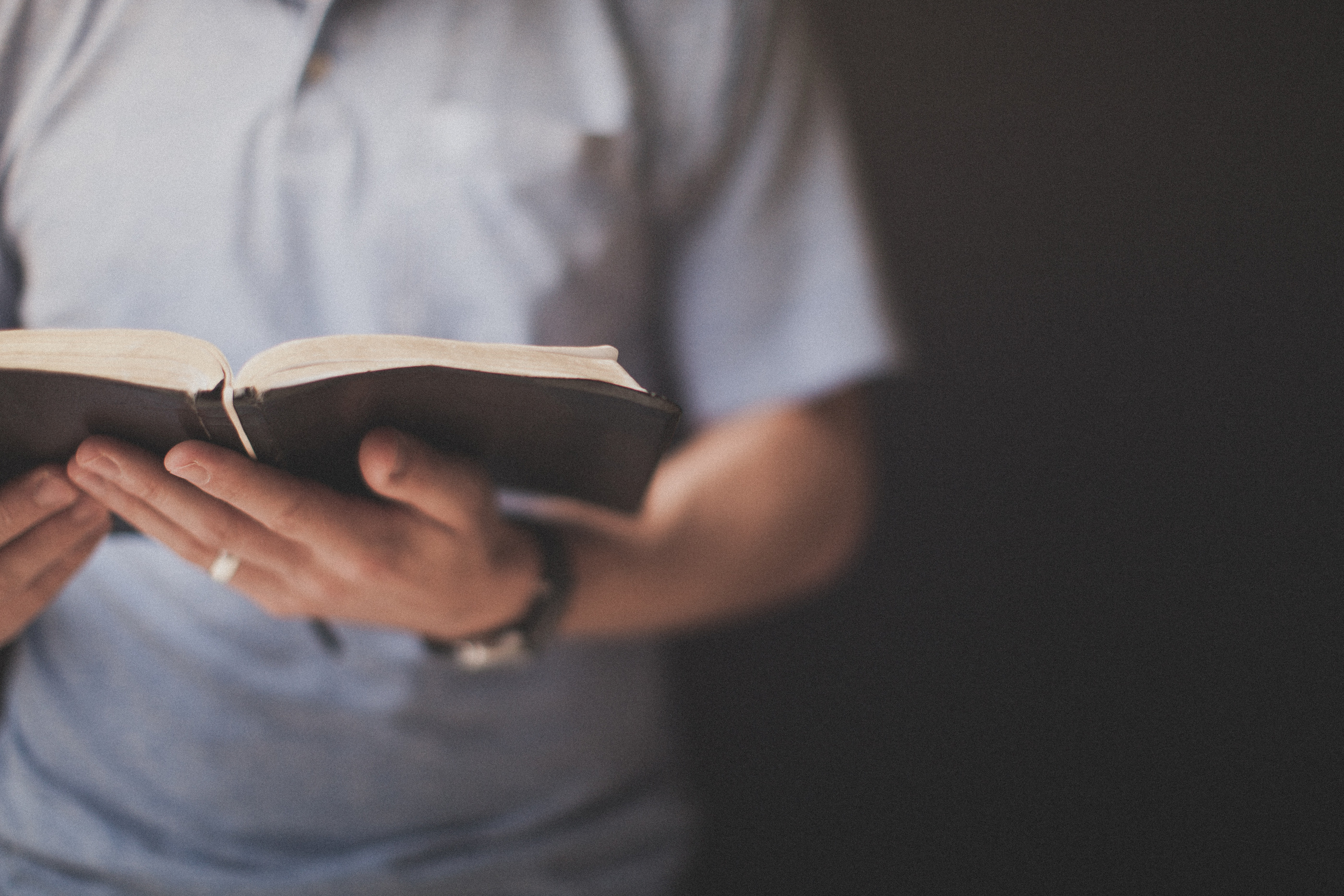 Biblical Teaching
... About The Bible
We believe the Bible is the written word of God, inspired by the Holy Spirit and without error in the original manuscripts. The Bible is the revelation of God's truth and is infallible and authoritative in all matters of faith and practice.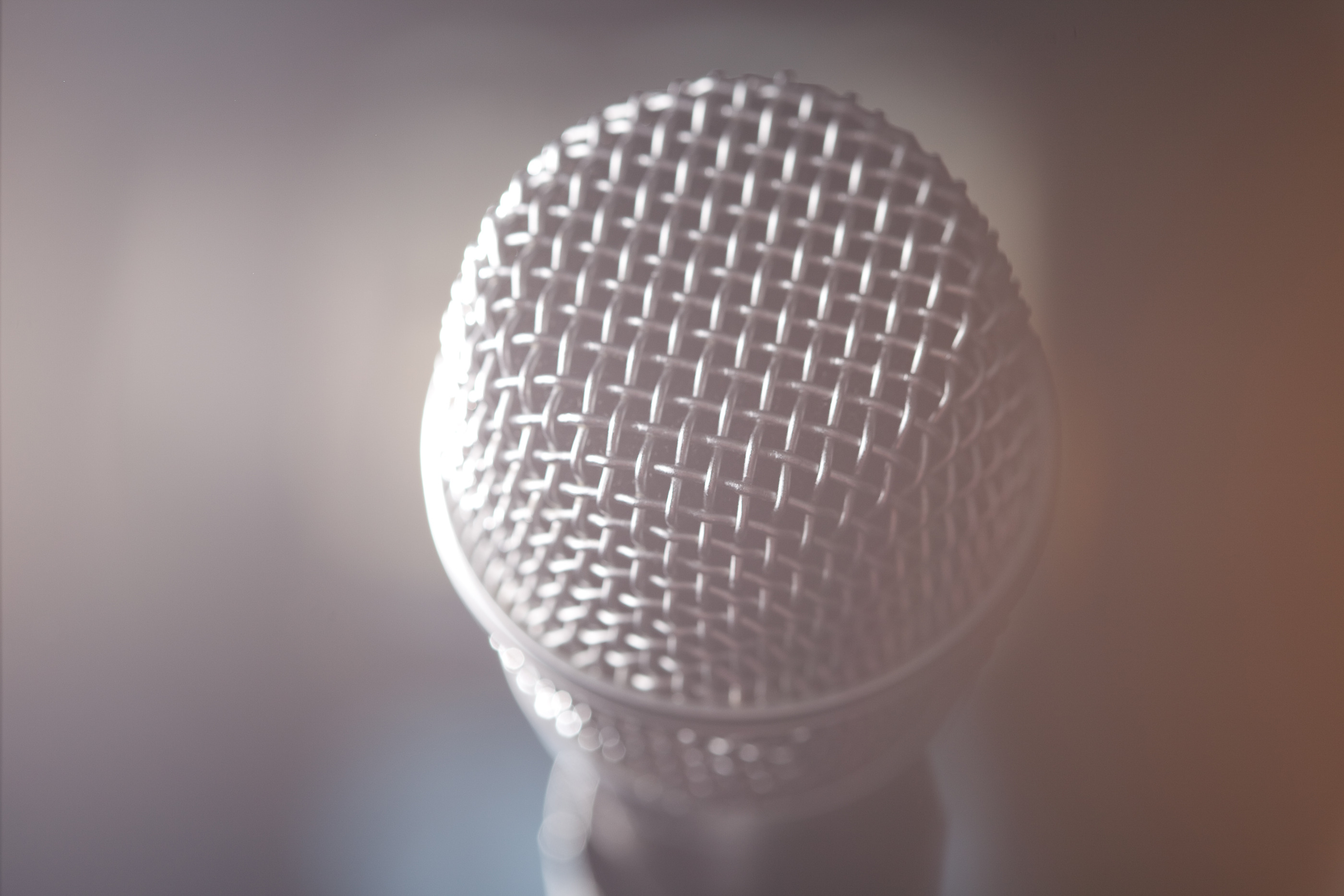 Worship
Our worship service is both reverent and casual. There's a "come as you are" feel on Sundays. We follow a Biblical pattern of liturgy, drawing on the wisdom of Christians who have gone before us. We have found that worshiping this way is deeply meaningful and formative for us over time. Rather than empty ritual, our worship is meant to be relational, connecting with God and strengthening our ties to one another.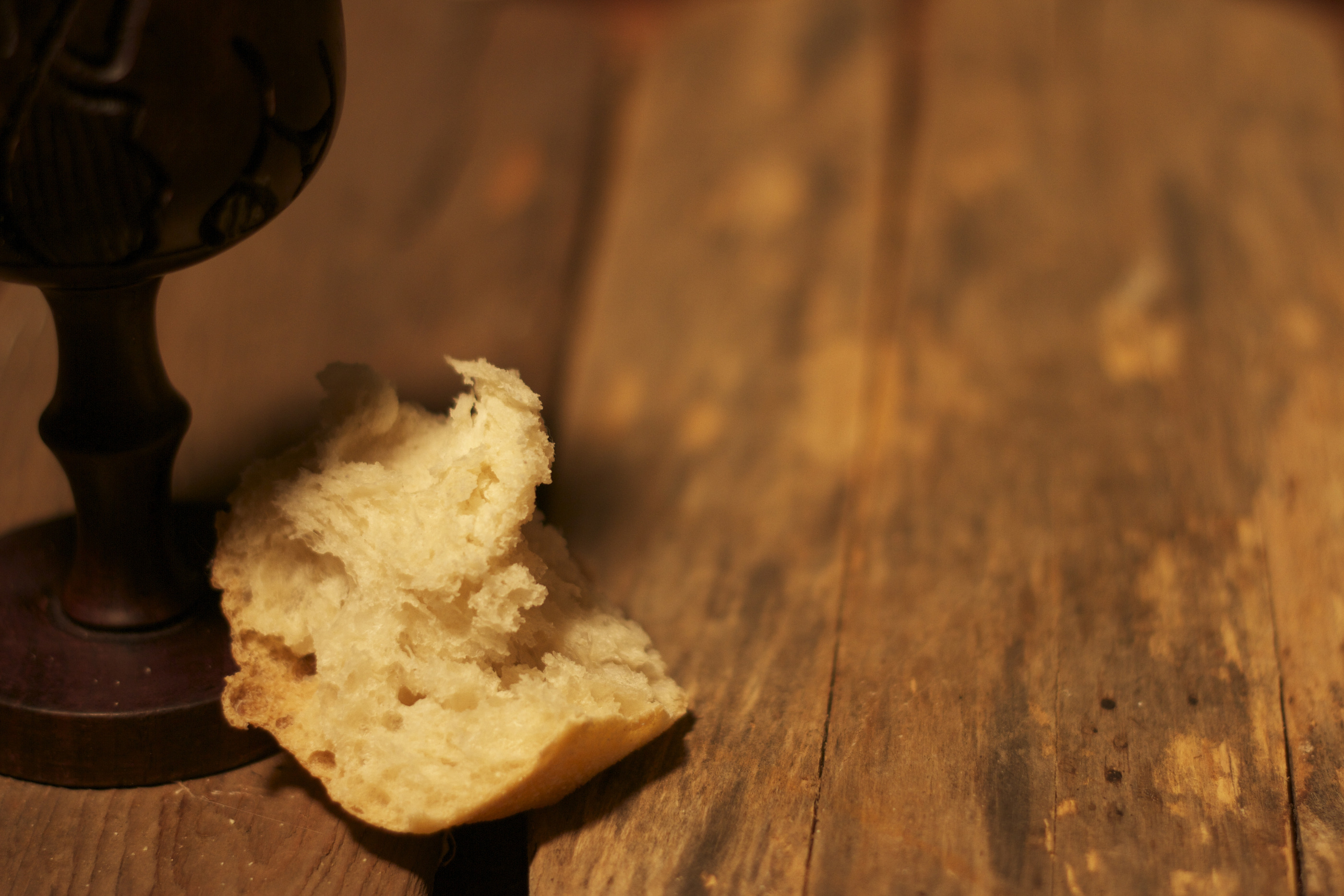 Community
... About The Christian Life
The Christian life of gratitude is a life lived by the power of the Holy Spirit. The Holy Spirit, the third person of the Trinity, indwells God's people, giving them the strength and power to live changed lives.