North America
Duane & Kim Baxter, Med. Min. of So. AL
Bill & Wendy DePury, Intervarsity, Deep So.
Mack & Chris Griffith, MNA Chaplain's Ministry
Clif & Julie Wilcox, RUF, Pace, FL
Fred & Jean Klett, CHAIM
Brad & Marga Winsted, CMI, Atlanta
Latin America
Tony & Amber Elswick, MTW, Nicaragua
Kenton & Adriana Wood, MTW, Mexico
Alberto & Judy Núñez Friends of Disabled
Jon & Teresa Simons, Colombia
Asia
Darlene Johnson, MTW, Japan
Europe
Clay & Darlene Quarterman, MTW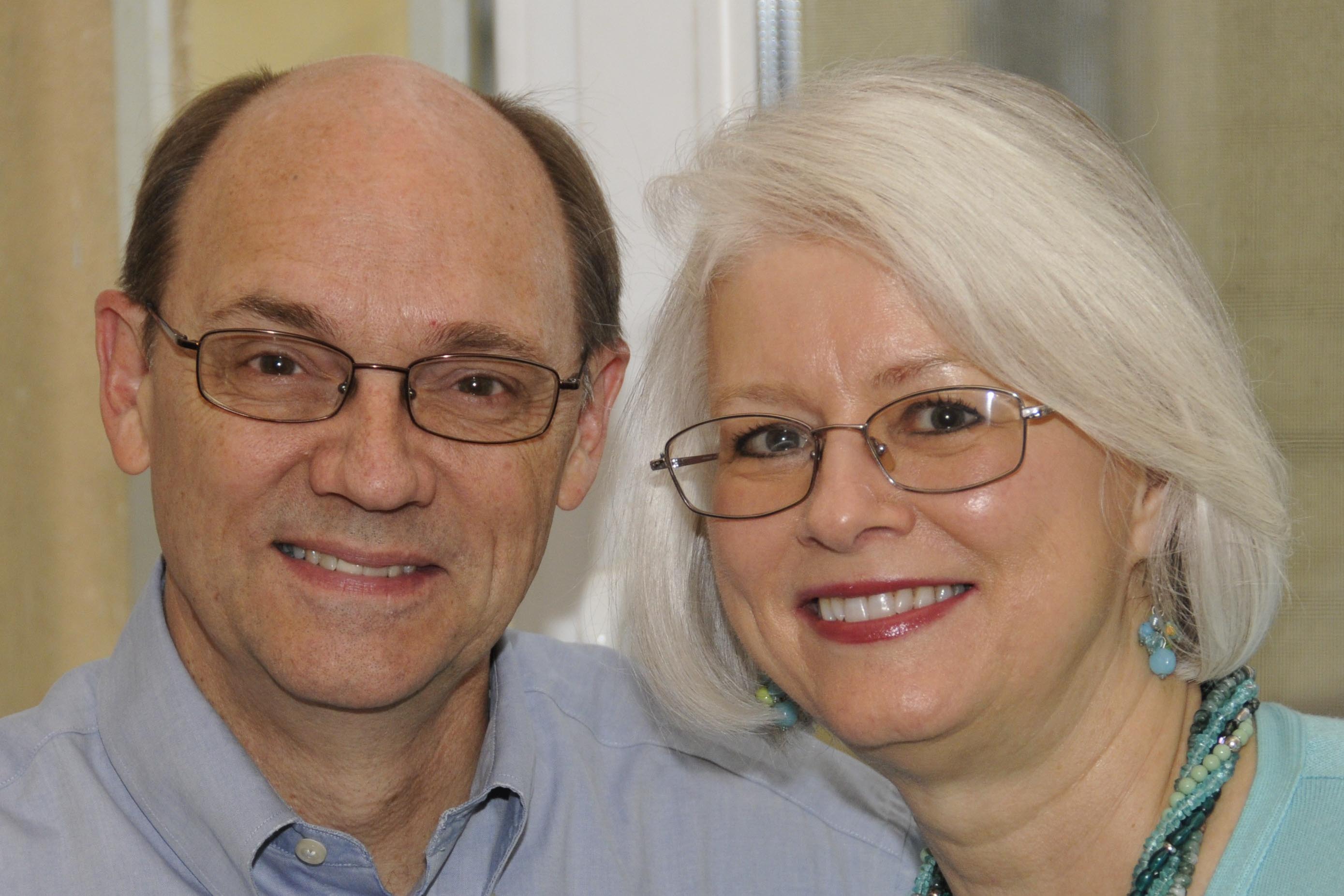 Ukraine
Jaime & Irene Vieira, CPI
Portugal
Africa
Bruce & Pam Sinclair, MTW, Uganda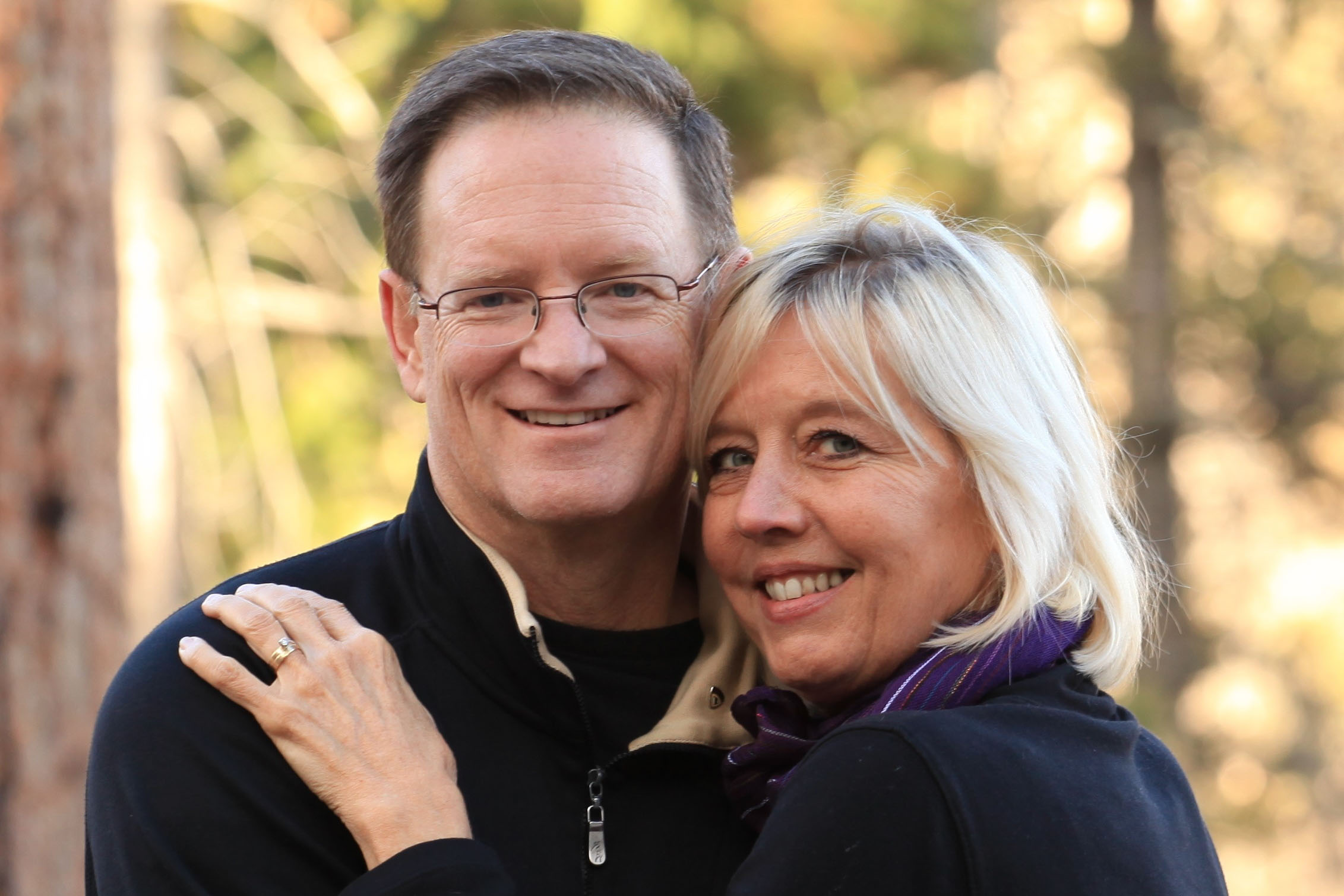 Ten missionaries are serving in fields where great sensitivity is required. We are unable to publish details for these workers since broad dissemination of their location and situation could be detrimental to their continued ministry.